Whether you're headed across town or out of town, E-PASS has you covered. With E-PASS, you'll save up to 30% on tolls and you're automatically eligible for the exclusive volume toll discount program that can save you even more. On top of seamless toll travel, E-PASS is also easy to manage with the free E-PASS app for your smartphone available in the App Store or Google Play Store.
To get started, choose the E-PASS that best meets your travel needs and budget. Choose from the portable Uni – now also available in black – that works in 19 states from Florida to Maine, the free E-PASS toll sticker or specialty UF, FSU, and UCF college-branded stickers.
Did you receive a Pay By Plate invoice in the mail? For a limited time only, save up to 40% on your total outstanding Pay By Plate toll balance by opening an E-PASS prepaid toll account on the E-PASS Toll App. Click here for more info.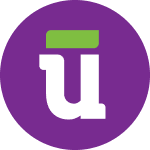 New! Uni – Now available in black
Works in 19 states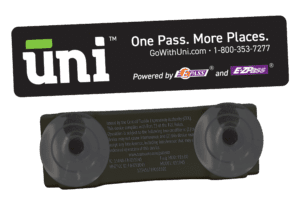 Benefits
Finally, a toll pass designed to blend into your windshield. This all-black toll transponder easily mounts to your windshield with clear suction cups.  Easy to install or remove to clean.
Uni also provides the same benefits and exclusive volume toll discounts as the E-PASS sticker and all other E-PASS products.
Features
Works on all toll roads in 19 states
Use it to pay parking at Orlando International Airport
Movable from car to car*


(vehicle information must first be updated on your E-PASS account)

Can be used with motorcycles


(install varies based on the motorcycle)
Transponder will be shipped within 48 hours. Please allow 7-10 business days for delivery due to possible postal delays.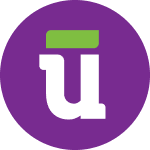 Uni
Works in 19 states
E-PASS Sticker
Works in FL, GA and NC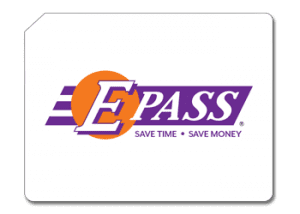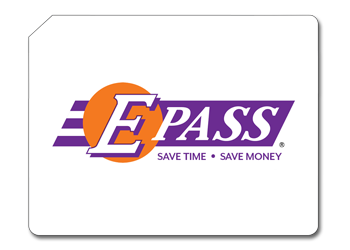 Features
Permanently affixed to windshield
Use it to pay parking at Orlando International Airport
Works on all Florida, Georgia and North Carolina toll roads
CollegePass
Works in FL, GA and NC
WHAT YOU NEED
TO GET STARTED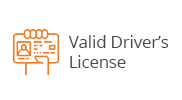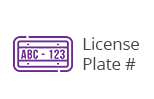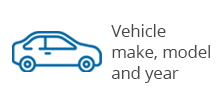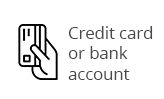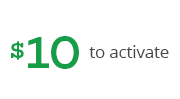 *Uni has recently replaced the E-PASS Portable as our portable transponder option within the E-PASS suite of products. Uni offers all the benefits of E-PASS Portable plus the added feature that Uni works throughout 19 states from Florida to Maine and west to Minnesota. E-PASS Portable customers can be assured that E-PASS Portable will continue to work throughout FL, GA and NC and will be fully supported by CFX.