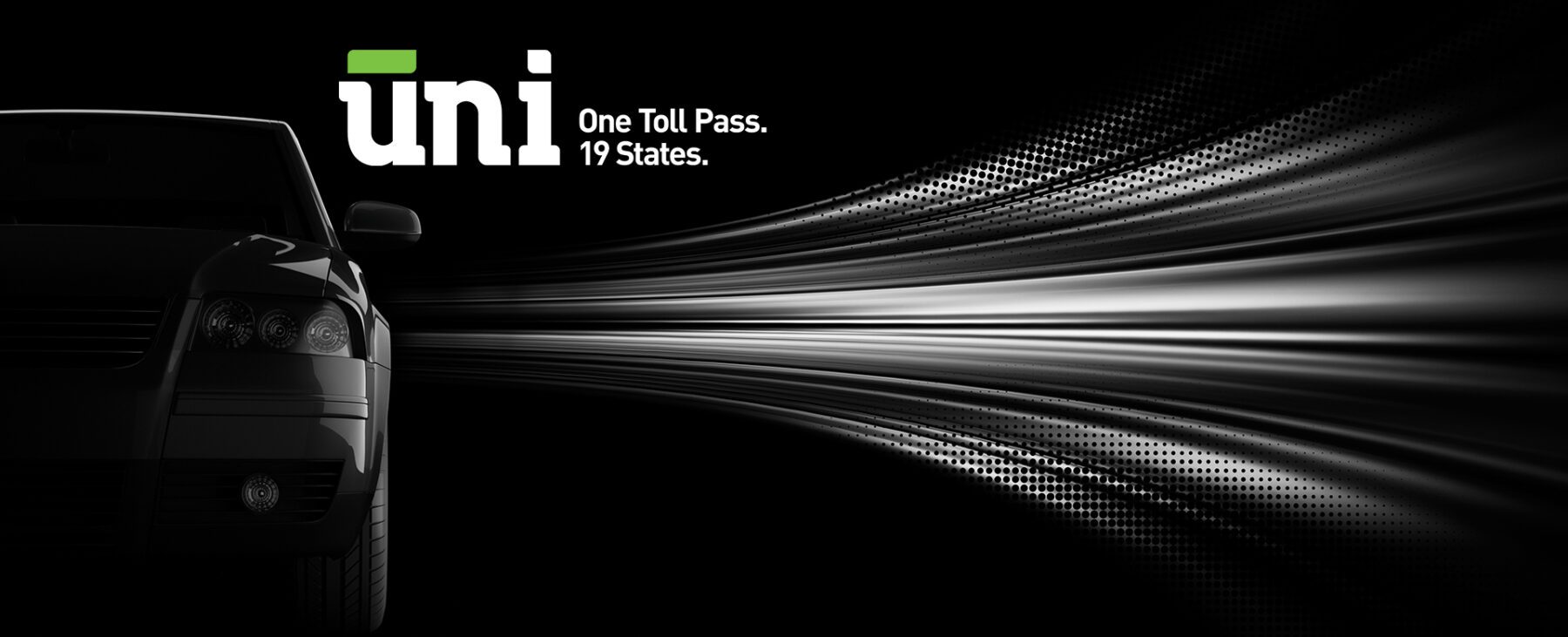 Uni Now Available in Black
Finally, a toll pass that blends into your windshield with all the benefits of E-PASS.
Go with Uni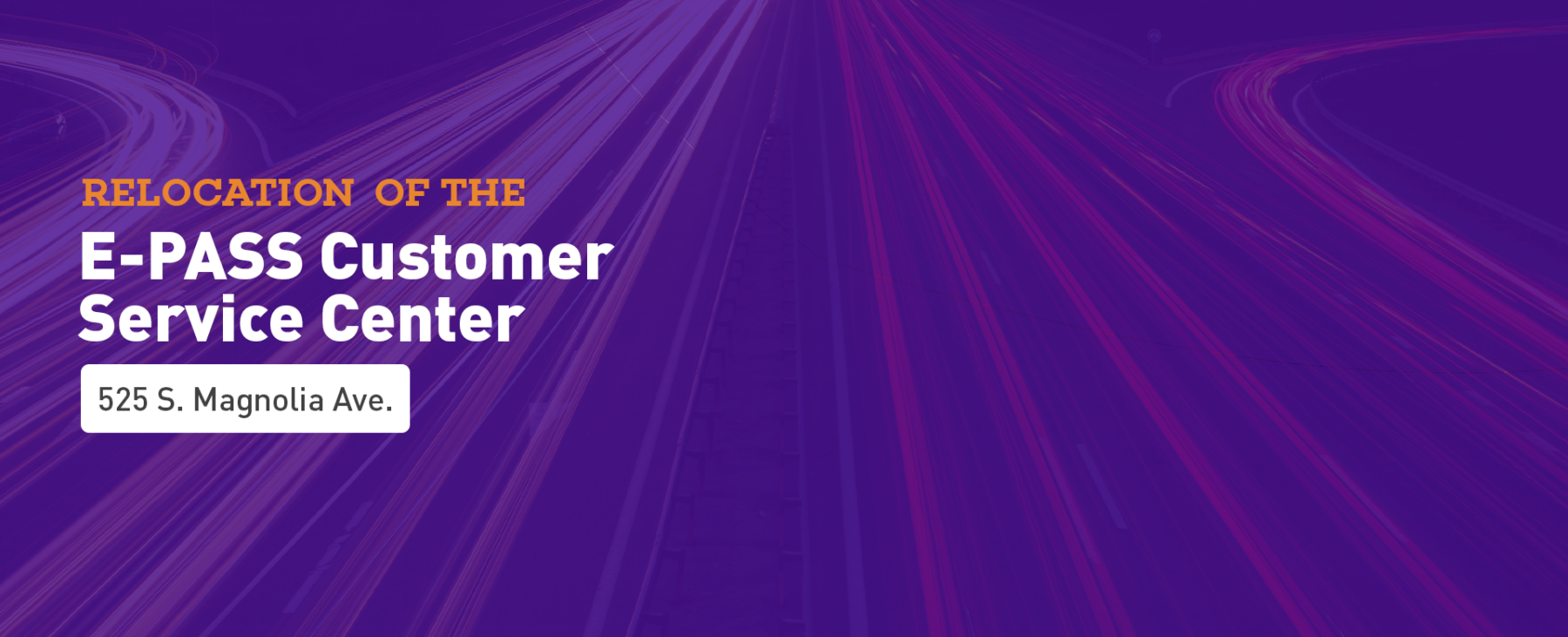 E-PASS Customer Service Center Has Relocated
As of August 2nd, the E-PASS Walk-In Customer Service Center has relocated to 525 S. Magnolia Avenue in Orlando. The current Center on S. Goldenrod Road is no longer open.
Contact Us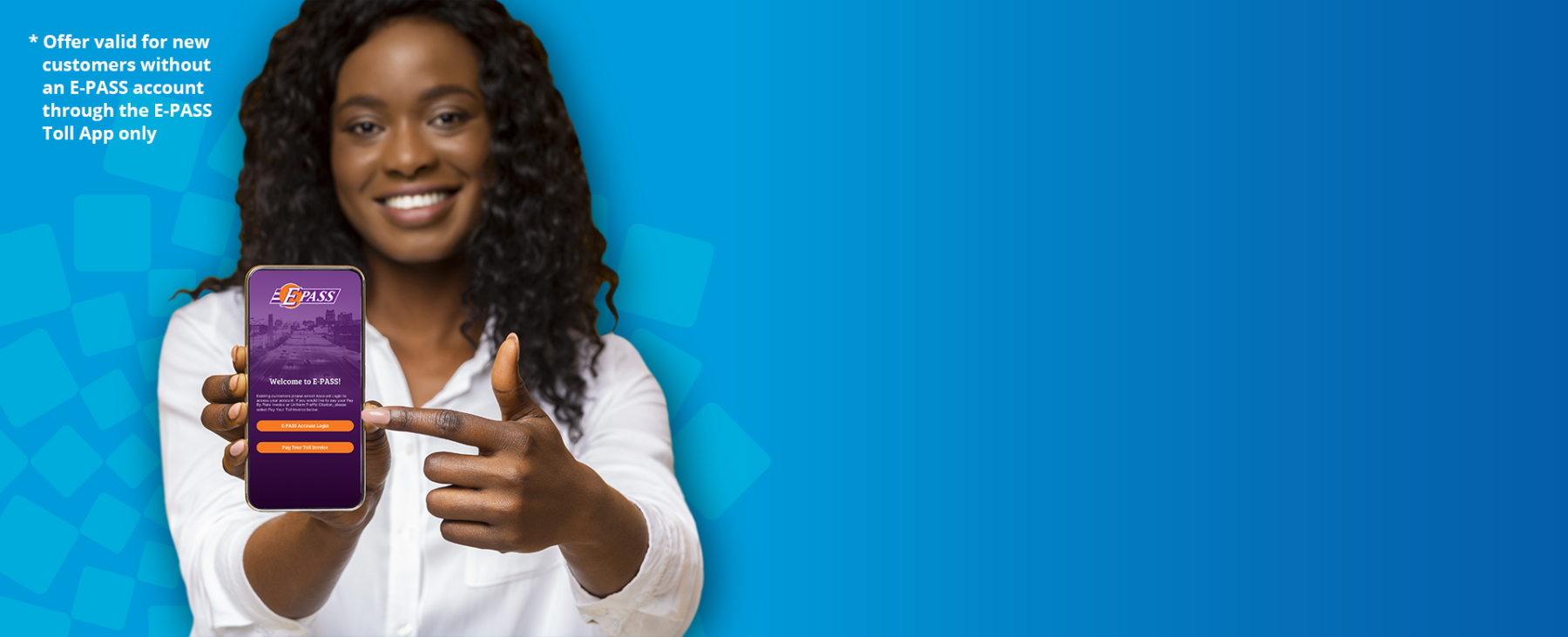 Attention Drivers
For a limited time only, save up to 40% on your total outstanding Pay By Plate toll balance by opening an E-PASS prepaid toll account on the E-PASS Toll App.
See How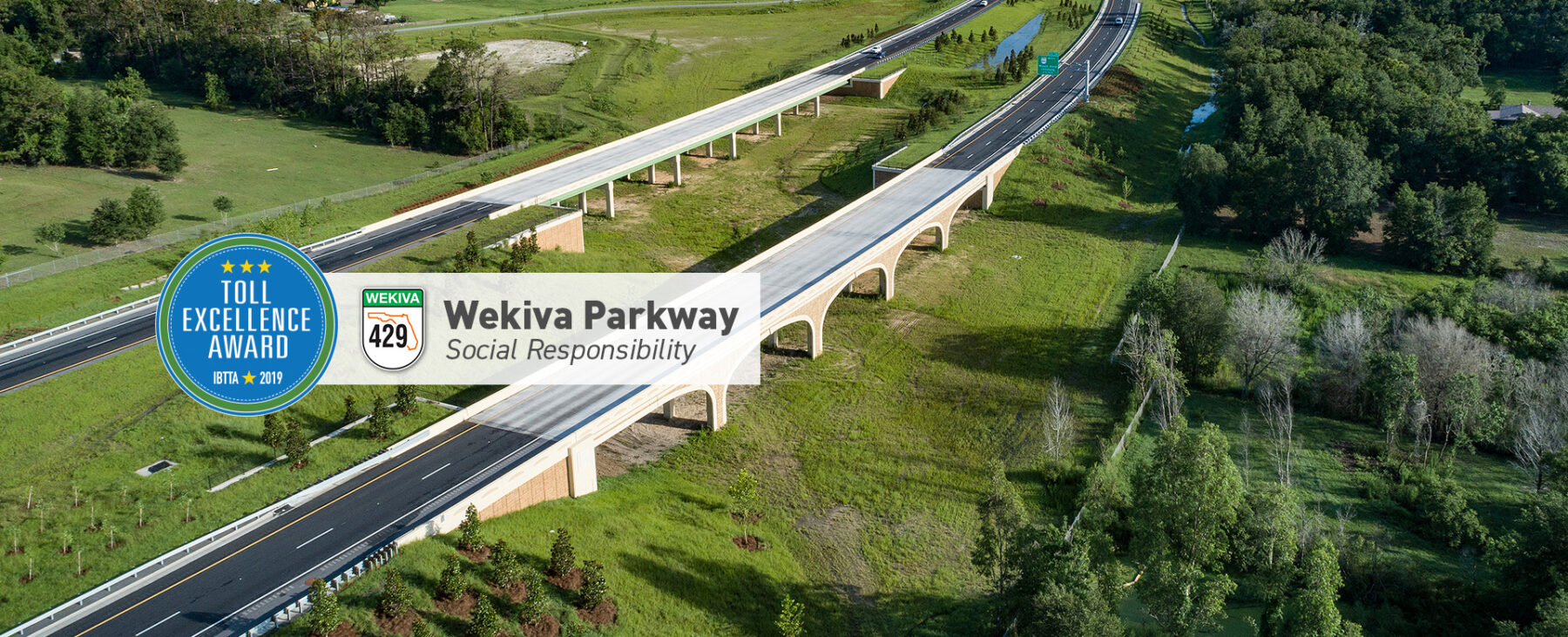 A Shining Example of Environmental Stewardship
The award-winning 'Wekiva Parkway model' merges transportation solutions with environmentally sensitive areas.
Learn More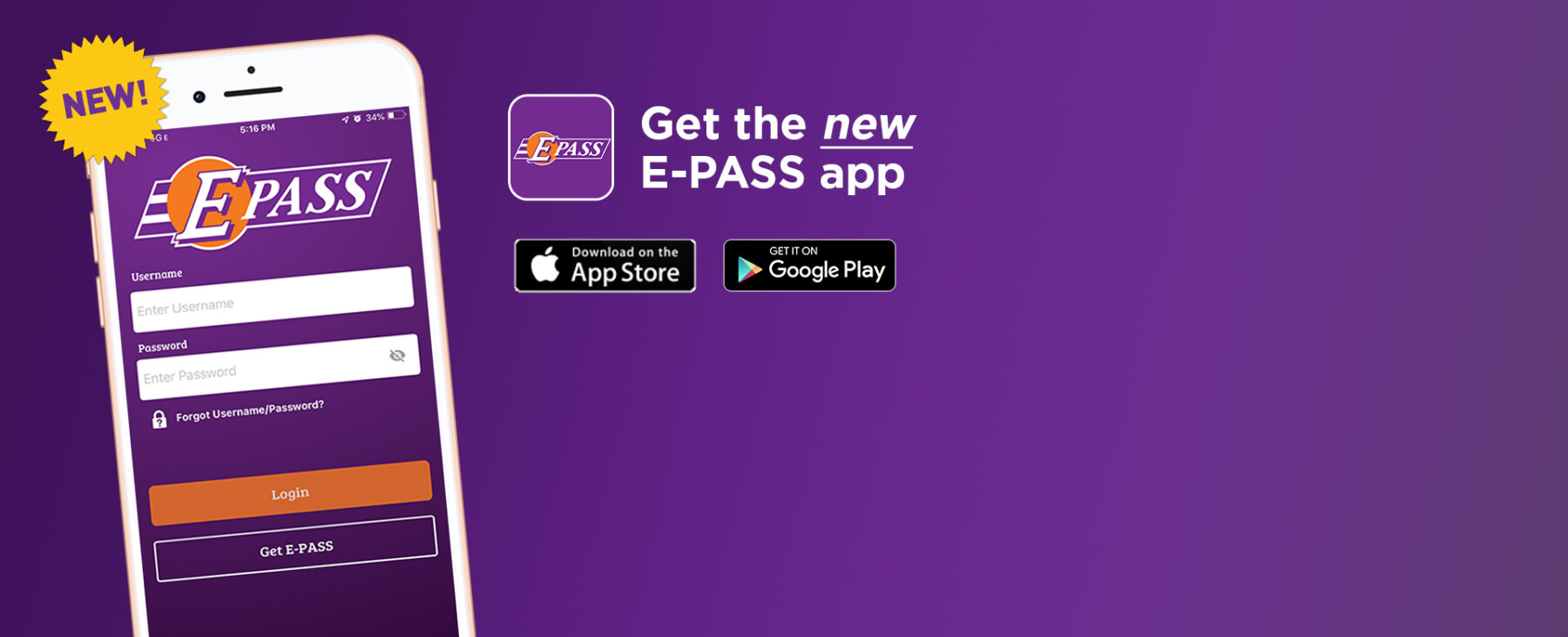 Have you Downloaded the E-PASS App?
Make account management a breeze with the E-PASS app for your smartphone. Easily update your account information, check your balance, and add funds.
Download Today