The Five-Year Work Plan is an important tool used by CFX to effectively manage its program of system improvements, enhancements and rehabilitation.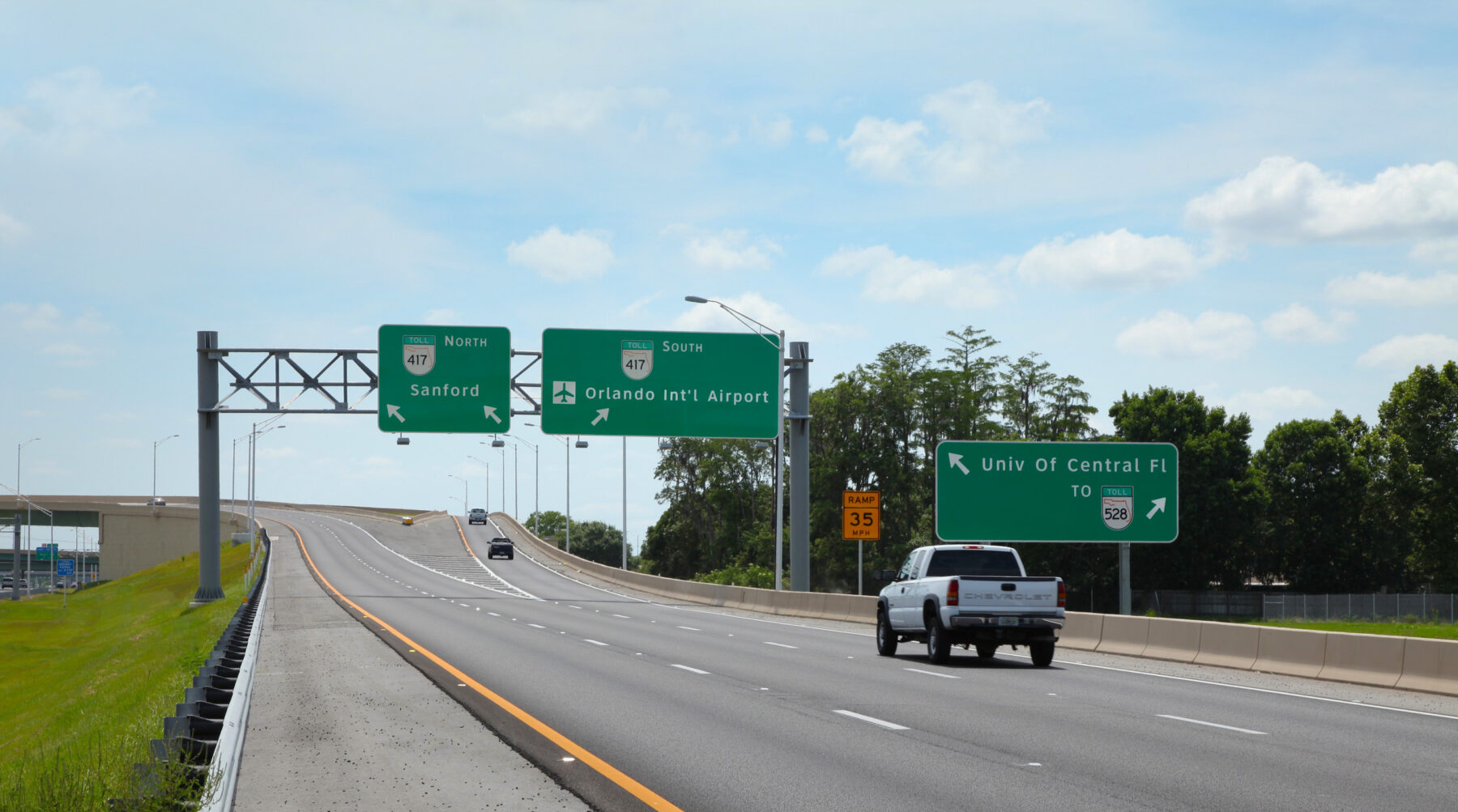 The purpose of the Work Plan is to identify projects that meet the region's transportation needs and match anticipated funding during the next five years.
The Work Plan is intended to be a living document. As such, it will change as priorities are re-evaluated, projects are completed and new projects are identified. The Work Plan is developed from CFX's Master Plan, which includes input from local governments, businesses, transportation agencies, CFX customers, and CFX's engineering, operations and maintenance staff. Available funding for the Work Plan is based on the current toll rate plan. Any toll rate adjustment will impact the Work Plan, changing the funds available for projects and potentially impacting project timetables.
Five-Year Work Plan Resources
Other CFX Plans
---
Additional Resources
---
CFX Contact Information