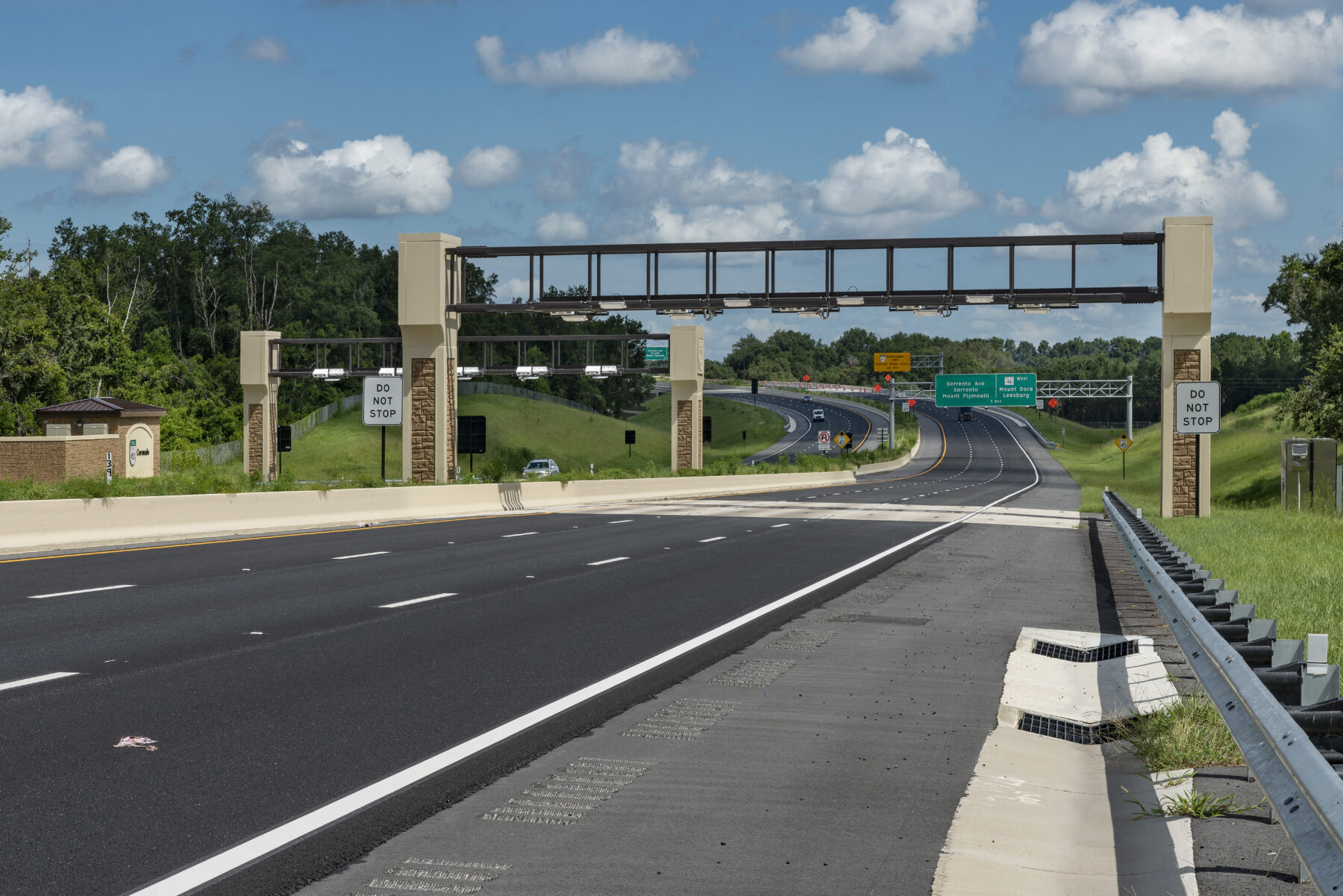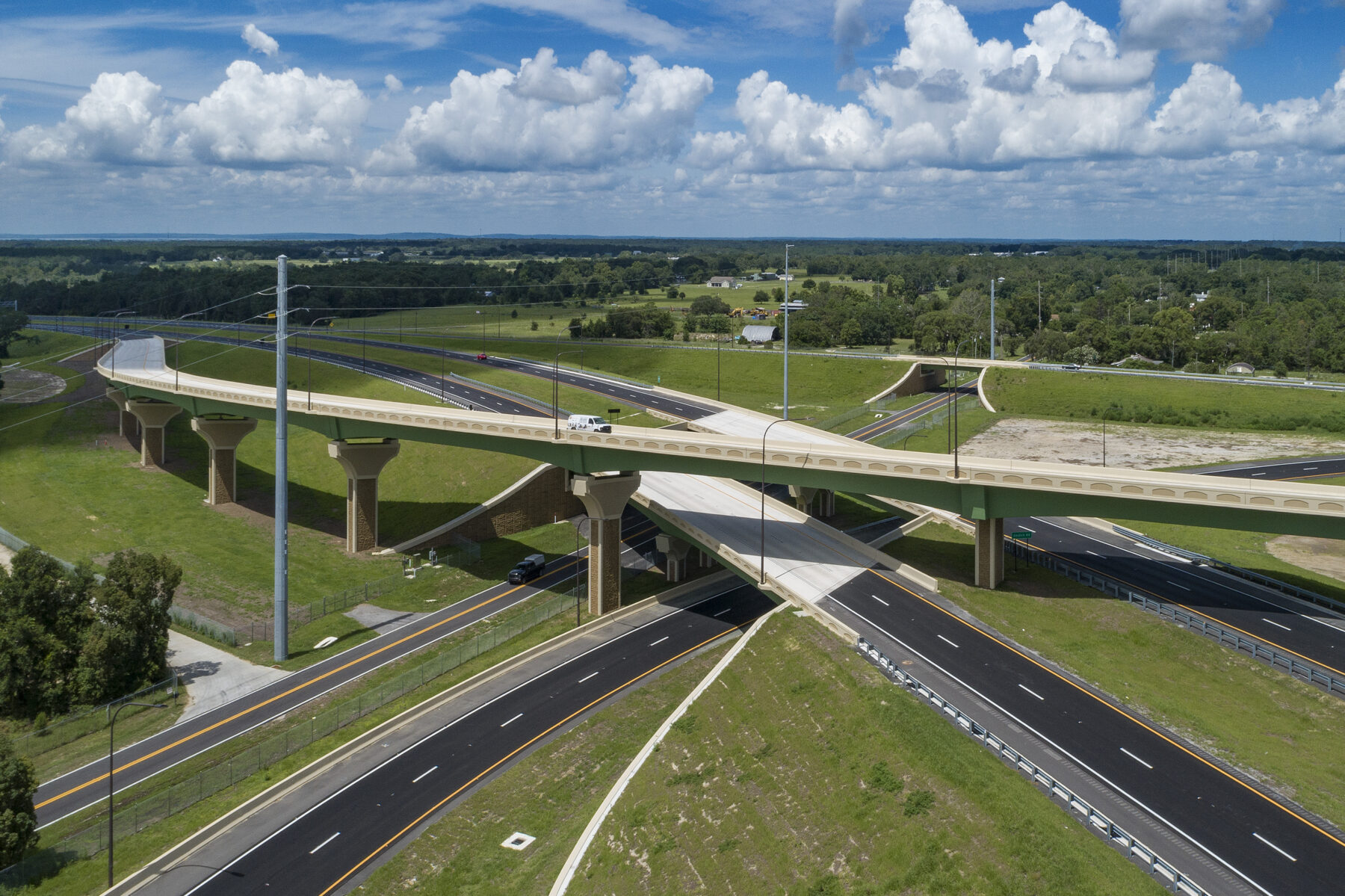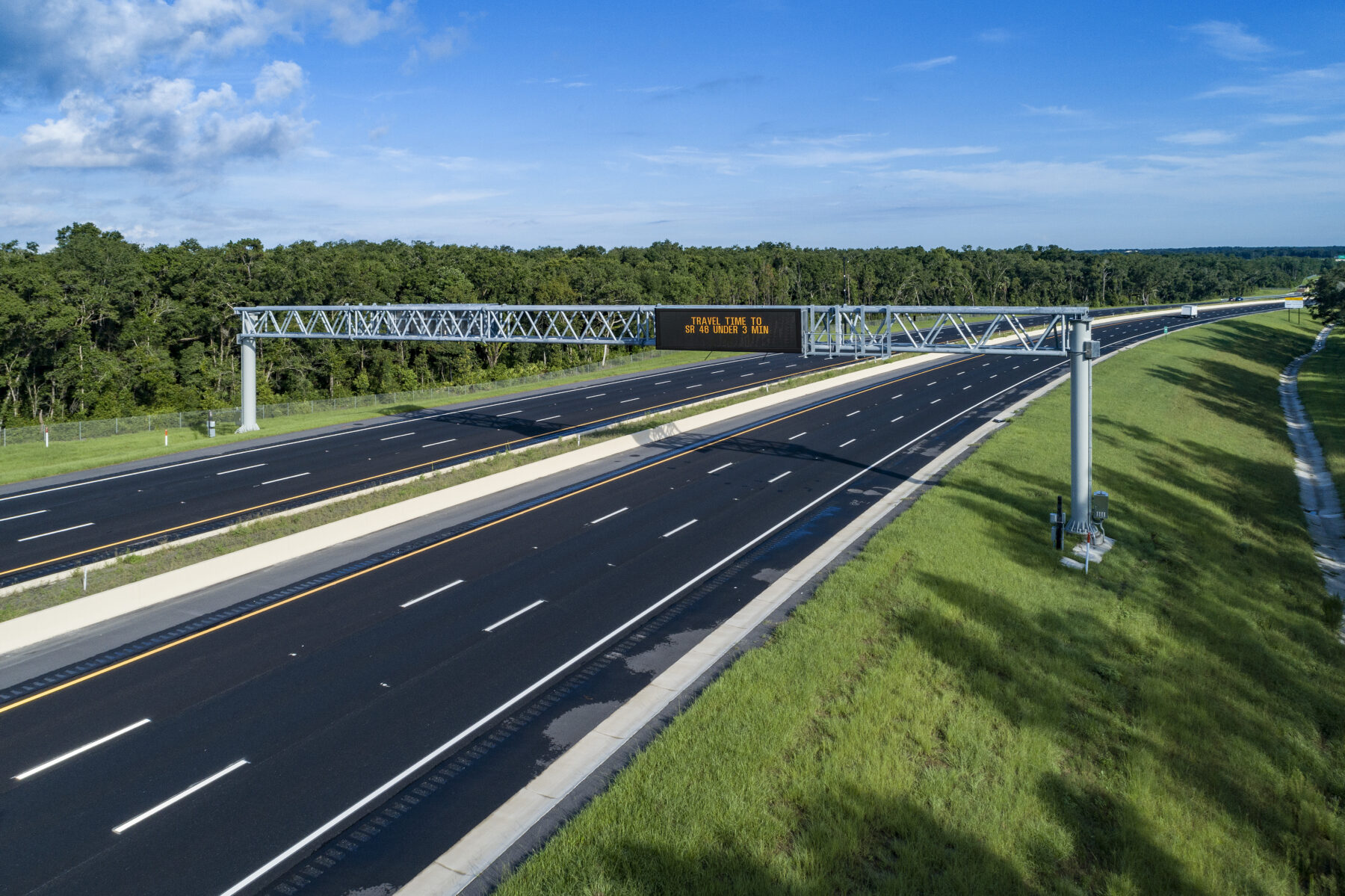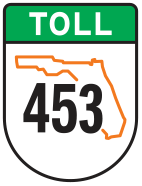 State Road 453 is a tolled spur road connecting the Wekiva Parkway with State Road 46 near Mount Dora in Lake County. The Central Florida Expressway Authority built the 1.6-mile "Mount Dora Connector," as State Road 453 is casually called, as part of its overall contribution to the parkway project. State Road 453 connects with the parkway's interchange at Haas Road-Ondich Road and Plymouth Sorrento Road (County Road 437).
State Road 453 is equipped with all-electronic tolling in each direction, allowing drivers to automatically pay tolls while traveling at safe highway speeds. E-PASS, or a similar toll transponder*, will be accepted. If the toll is not paid electronically, the driver will receive a Pay By Plate toll invoice in the mail. State Road 453 opened to travelers on March 31, 2018. The Florida Department of Transportation (FDOT) expects to complete the remaining portions of the parkway by late 2022.
*SunPass, Peach Pass, NC Quick Pass and Leeway will be accepted. E-ZPass will be accepted in late 2018.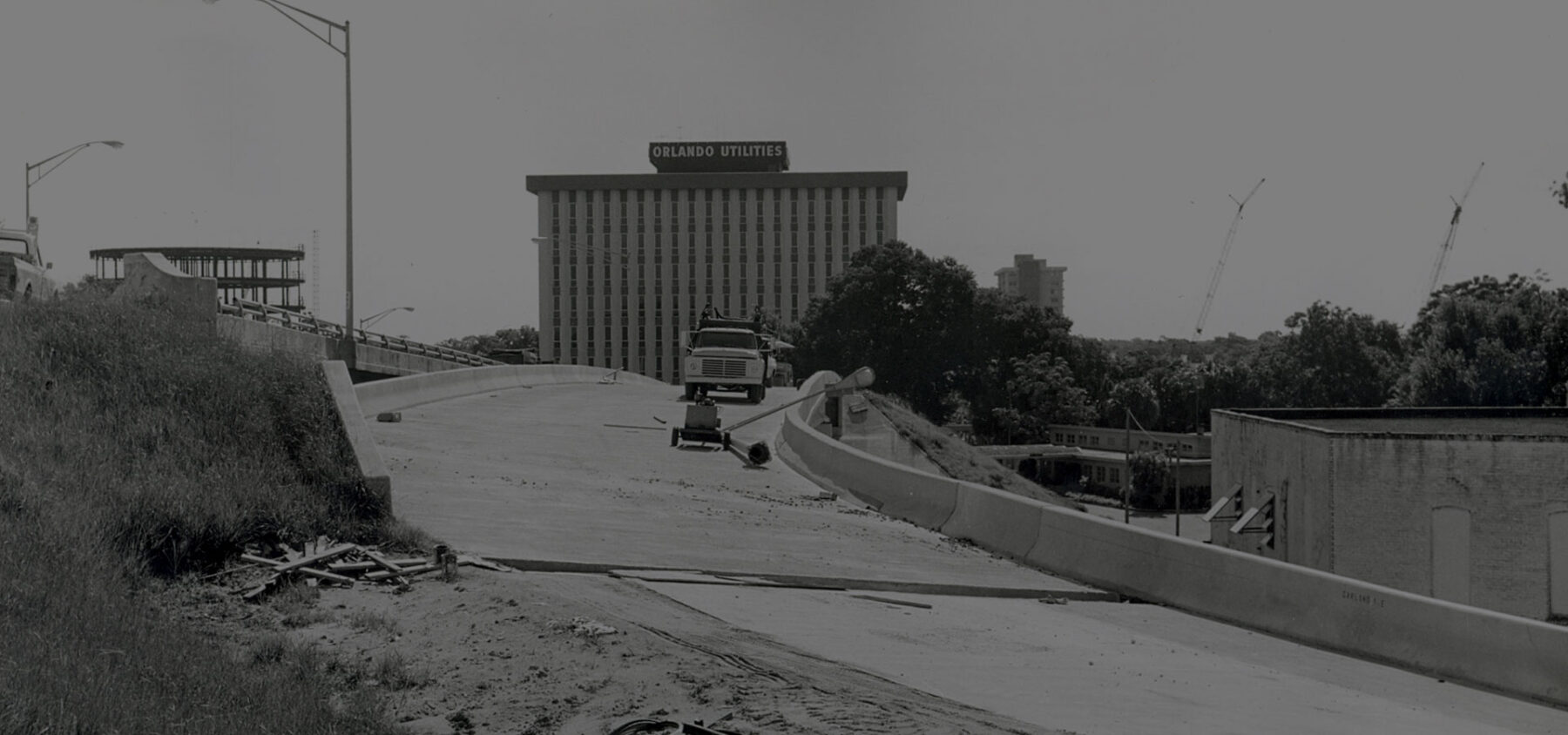 2016
CFX began construction of State Road 453 in May as part of its contribution to the Wekiva Parkway project. The project represented CFX's final contribution to the parkway.

>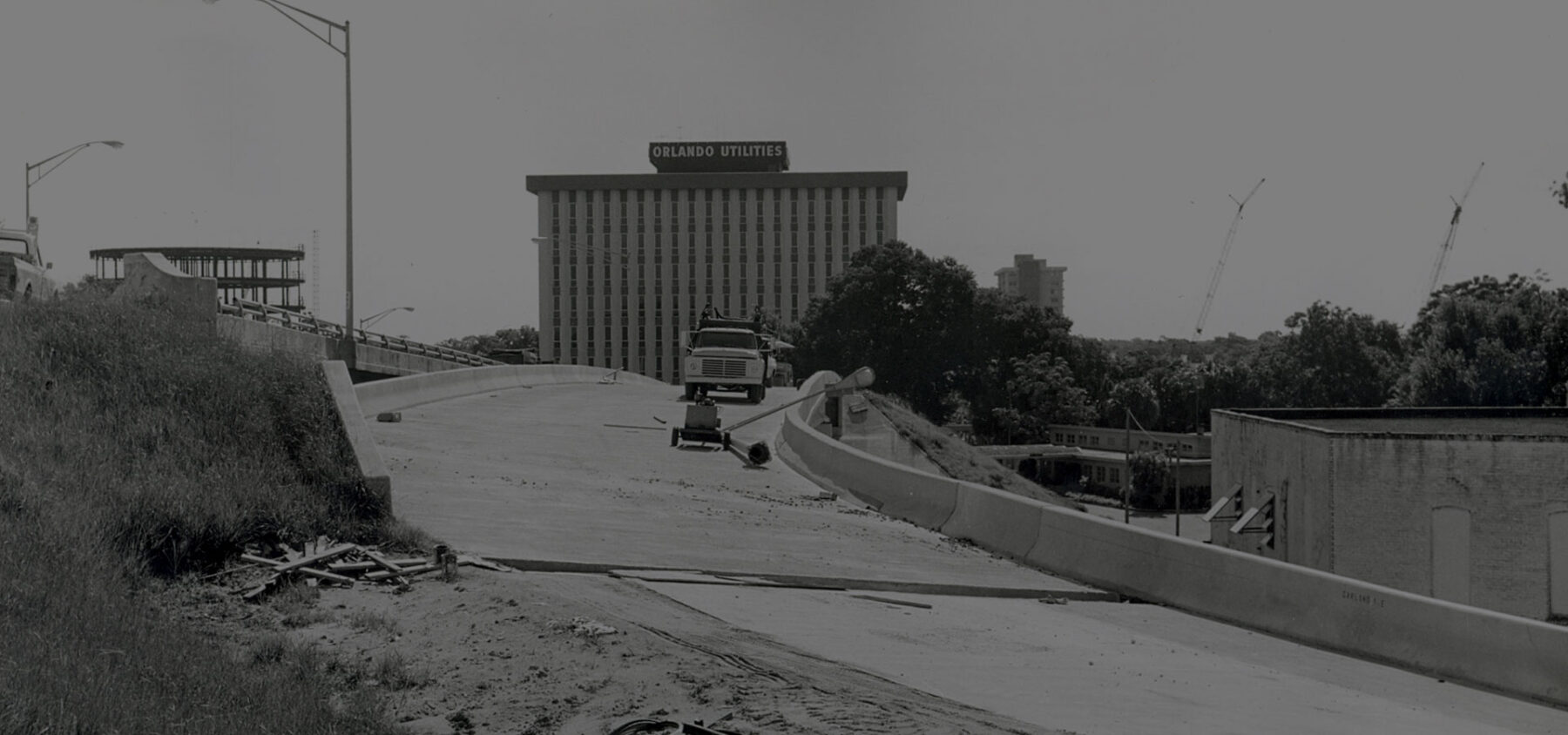 2018
CFX opened the 1.6-mile segment of State Road 453 as part of its 5-mile span of the Wekiva Parkway on March 31. As of mid-2018, more than 6,200 trips a day are averaged at the Coronado Main Toll Gantry. By 2032, an average of 25,300 trips per day are anticipated.
The SR 453 loop interchange at SR 46 is centered around an expansive, naturally contoured retention pond with enhanced landscaping that complements the surrounding countryside. The Florida Department of Transportation (FDOT) will send runoff to the joint-use pond from their project to widen adjacent SR 46 from Round Lake Road to US 441 in Mount Dora. The shared-use pond limited the amount of private property needed for runoff retention.