What's on Your Windshield?
Whether you're headed across town or out of town, E-PASS has you covered. E-PASS is the electronic toll sticker that saves you up to 30% over paying tolls with cash, and even more over Pay By Plate rates. Plus, E-PASS offers additional volume toll savings.
Choose from the free E-PASS sticker or the Uni portable toll transponder that lets you travel in 19 states with one toll account – even available in black to blend into your windshield. Or, sport your school spirit with an E-PASS college-branded GatorPass, KnightPass or NolePass.
Which E-PASS is right for you?
CFX will ship your transponder within 48 hours. 
WHAT YOU NEED
TO GET STARTED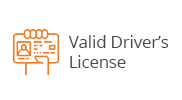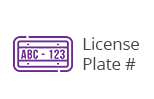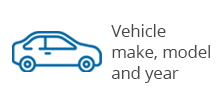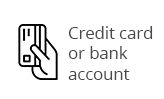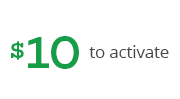 *Uni has replaced the E-PASS Portable as our portable transponder option within the E-PASS suite of products. Uni offers all the benefits of E-PASS Portable plus the added feature that Uni works throughout 19 states from Florida to Maine and west to Minnesota. E-PASS Portable customers can be assured that E-PASS Portable will continue to work throughout FL, GA and NC and will be fully supported by CFX.