School's Back. So is Your Commute.
Whether you're headed back to school, to work, or somewhere else altogether, E-PASS has you covered. And when you open a new E-PASS account between now and Sunday, August 7, you are automatically eligible to be one of eight lucky winners of $50 in tolls. Choose from the free E-PASS sticker or the Uni portable toll transponder that lets you travel in 19 states with one toll account – even available in black to blend into your windshield. Or, sport your school spirit with an E-PASS college-branded GatorPass, KnightPass or NolePass.
If you're wondering how this works, see the Official Rules for all the details. For existing E-PASS customers, you need to click here to enter for a chance to win $50 in tolls.
Which E-PASS is right for you?
CFX will ship your transponder within 48 hours. If you purchase a transponder on Amazon, you must activate your transponder and open an E-PASS account by 8/7/22 at 11:59 PM EST to be entered for a chance to win $50 in tolls.
WHAT YOU NEED
TO GET STARTED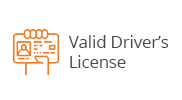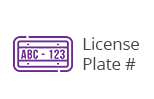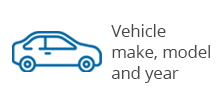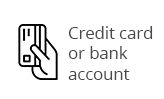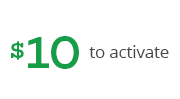 *Uni has replaced the E-PASS Portable as our portable transponder option within the E-PASS suite of products. Uni offers all the benefits of E-PASS Portable plus the added feature that Uni works throughout 19 states from Florida to Maine and west to Minnesota. E-PASS Portable customers can be assured that E-PASS Portable will continue to work throughout FL, GA and NC and will be fully supported by CFX.