How to CARma Your Commute
You can't get rid of rush hour. But you can stay calm so you can arrive happy. Here are a few tips: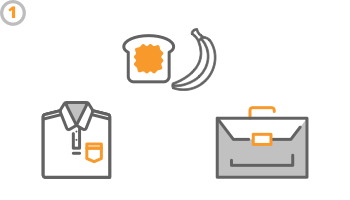 Start Your Day at Night
Prep your breakfast, set out your clothes, pack your backpack or briefcase. Getting organized at night helps avoid morning stress — and the bad driving that goes with it.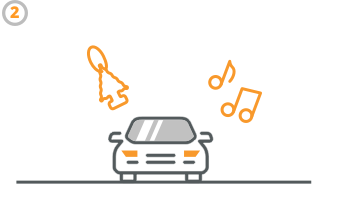 De-Clutter and De-Stress
A messy car messes with your mood. Toss the trash and tidy up the clutter. Then choose a chill playlist and maybe even an air freshener with a soothing scent.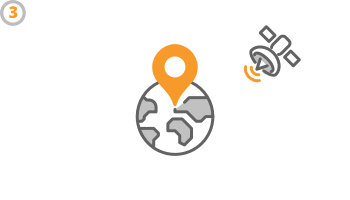 GPS the Traffic
You can't control traffic. But you can stay on top of changing conditions. Check your route before setting out, and then leave your GPS running so it can reroute you if needed.
Create a Drama-Free Zone
Stop strong emotions before they make you go all Jekyll and Hyde.
Squeeze the steering wheel with both hands. Slowly raise one finger at a time.
Shrug your shoulders up to your ears, then back down. (You may need to do this twice).
Take a deep breath, then sigh it out. NOW you're ready to drive.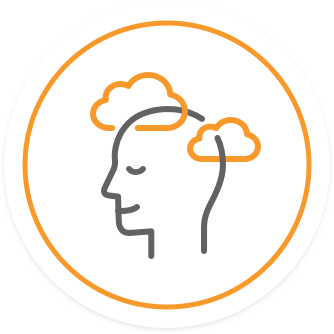 It's Time for a Talk with Yourself
Research shows anger leads to aggressive driving, and anxiety makes us too quick to hit the brakes. That's why good driving starts with how we think. The trick to calming your commute begins with calming your thoughts, so they (and the emotions they spark) don't dictate what you do. Try practicing with the scenarios below.
The car in front of you suddenly cuts you off.
OR
The guy behind you is riding your bumper.
Instead of this:
What a jerk!
Try thinking this:
I wonder why he's in such a hurry? Maybe something's wrong and he needs to get there fast.
Instead of this:
I'll teach her!
Try thinking this:
She's going to get into an accident sooner or later. I'll get out of her way so it doesn't involve me.
Instead of this:
People are so rude!
Try thinking this:
He must be having a bad day. I'm not going to let that ruin mine.
Instead of this:
No one can treat me like that!
Try thinking this:
Wow, that is lousy driving. Good thing I'm in control of my emotions. I'm not going to react.
Instead of this:
Nobody knows how to drive these days!
Try thinking this:
When you think about it, it's amazing that most people on the road follow the rules so everyone arrives alive. I'm going to find a way to pay some courtesy forward so I end this commute in a good mood.