In October 2017, CFX began widening State Road 408 from east of State Road 417 to east of Alafaya Trail. This 3.24-mile project added a travel lane to State Road 408 in each direction (from two lanes to three lanes), widened the entrance ramp from northbound Alafaya Trail to westbound State Road 408 from one lane to two lanes, reconfigured the exit and entry ramps at Rouse Road and added an additional Open Road Tolling (ORT) lane in both directions at the Dean Road Main Plaza.
This project also included nine (9) sound walls along north and south sides of State Road 408.
The work was completed in August 2020.
State Road 408 Widening from East of State Road 417 to East of Alafaya Trail Project Fact Sheet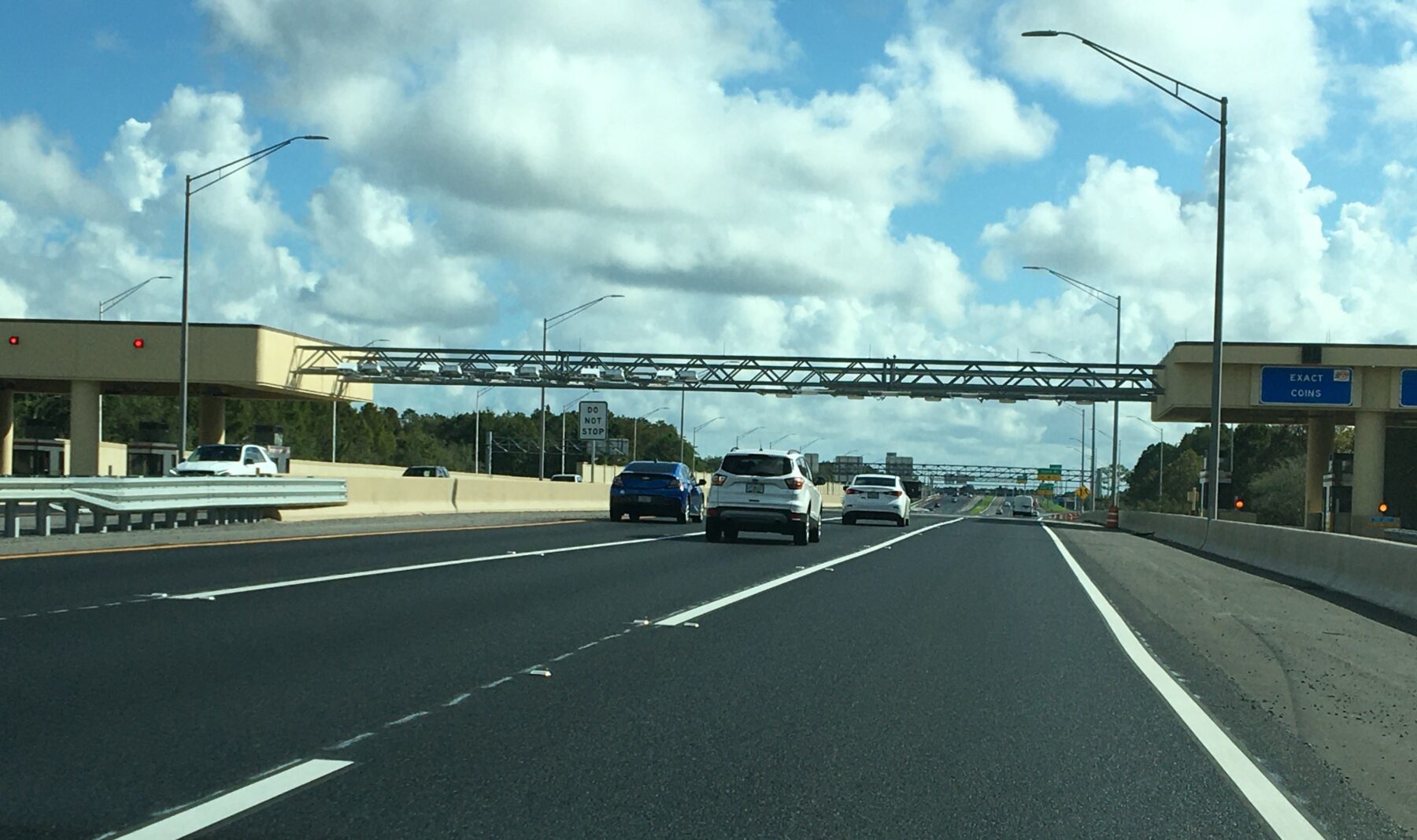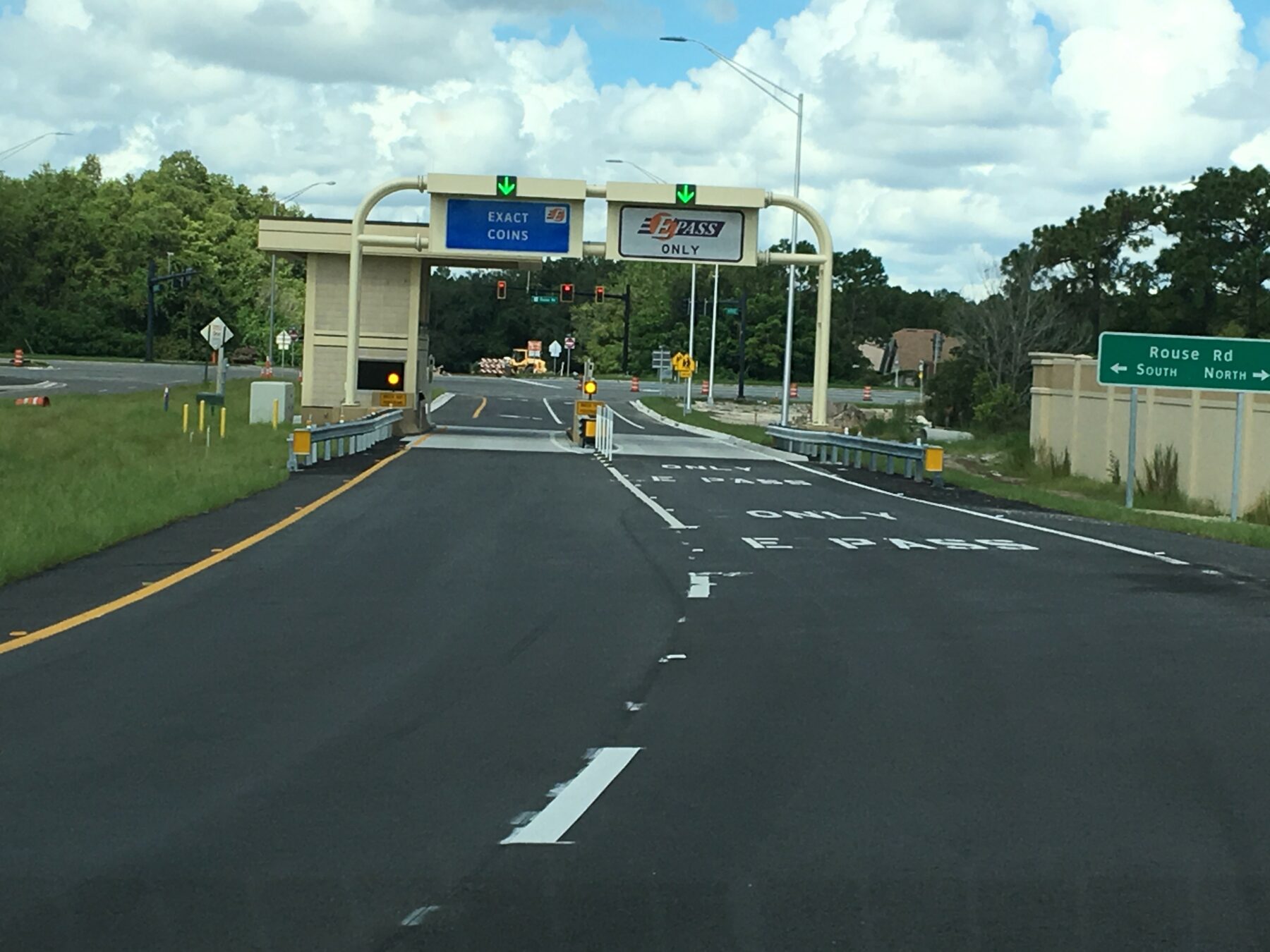 For more information contact: Public Information Officer, 407-383-5817 or Email: construction@CFXway.com.