The Central Florida Expressway Authority completed the State Road 417 (Central Florida GreeneWay) / State Road 408 (Spessard L. Holland East-West Expressway) Interchange.  Phase one was the widening of State Road 417 between Berry Dease Road and State Road 408. The 1.6-mile project saw the addition of a travel lane in both directions (from three lanes to six lanes) and the realignment of the northbound State Road 417 ramp to eastbound State Road 408. Work also included three new sound walls and new highway lighting. This phase was complete in the fall of 2017.
During Phase Two, crews built new and realigned ramps from westbound State Road 408 to southbound State Road 417, northbound State Road 417 to westbound State Road 408, and eastbound State Road 408 to southbound State Road 417.  The entire project is estimated to cost $90.7 million and was completed in spring 2020.
During construction, nearby residents and property owners may have experienced some noise, vibration and dust. CFX took steps to minimize the impact of construction on the surrounding community.
LANE CLOSURES
During construction, temporary lane closures were necessary to accommodate work. To minimize the impact of construction to motorists traveling on State Road 417, lane closures were not permitted during peak travel times. There was night and weekend work on this project.
State Road 417/State Road 408 Interchange Fact Sheet
State Road 417/State Road 408 Interchange Improvements Drone Video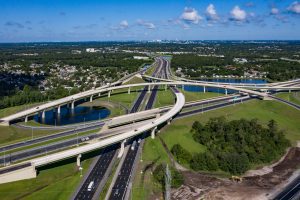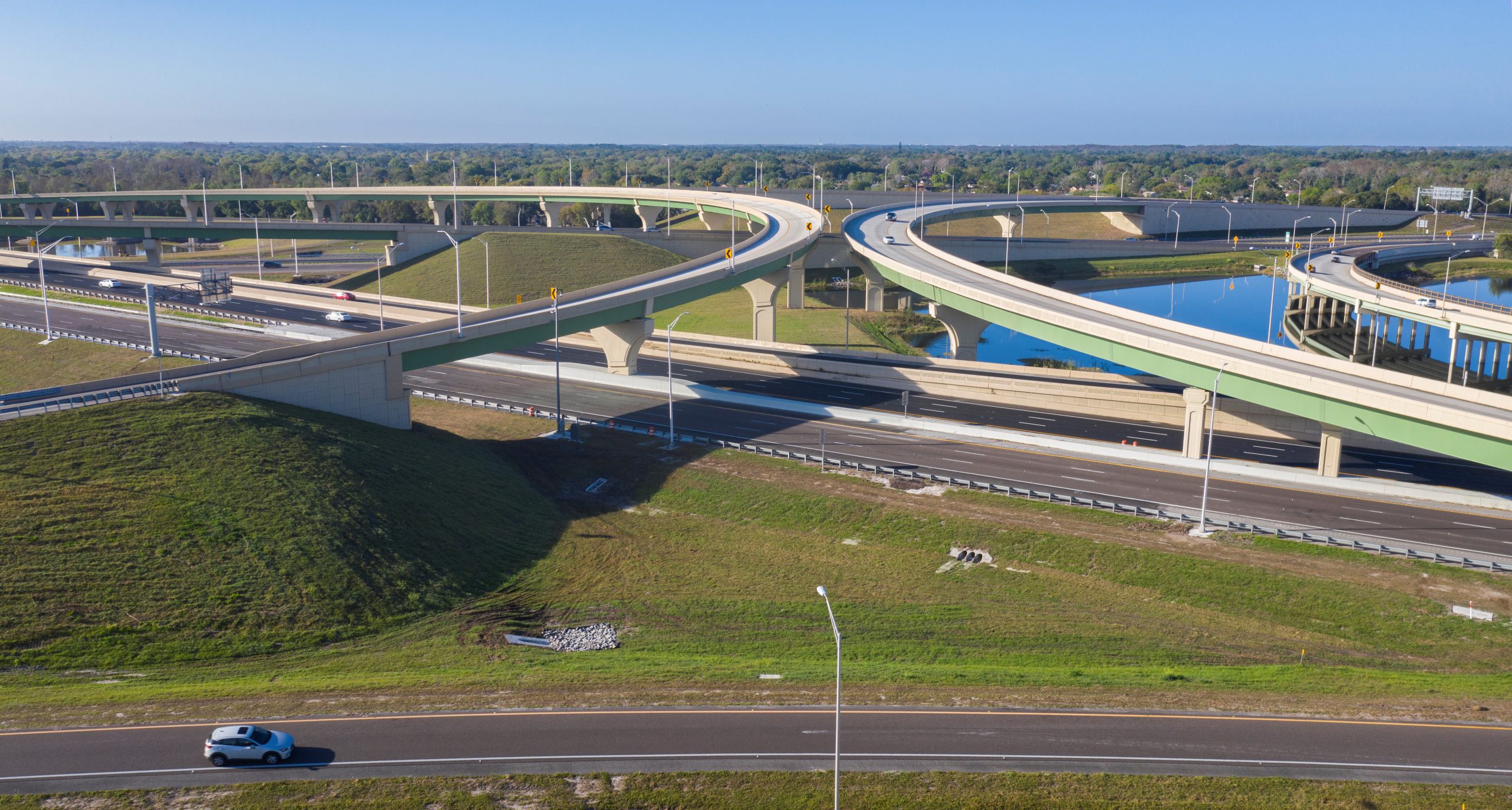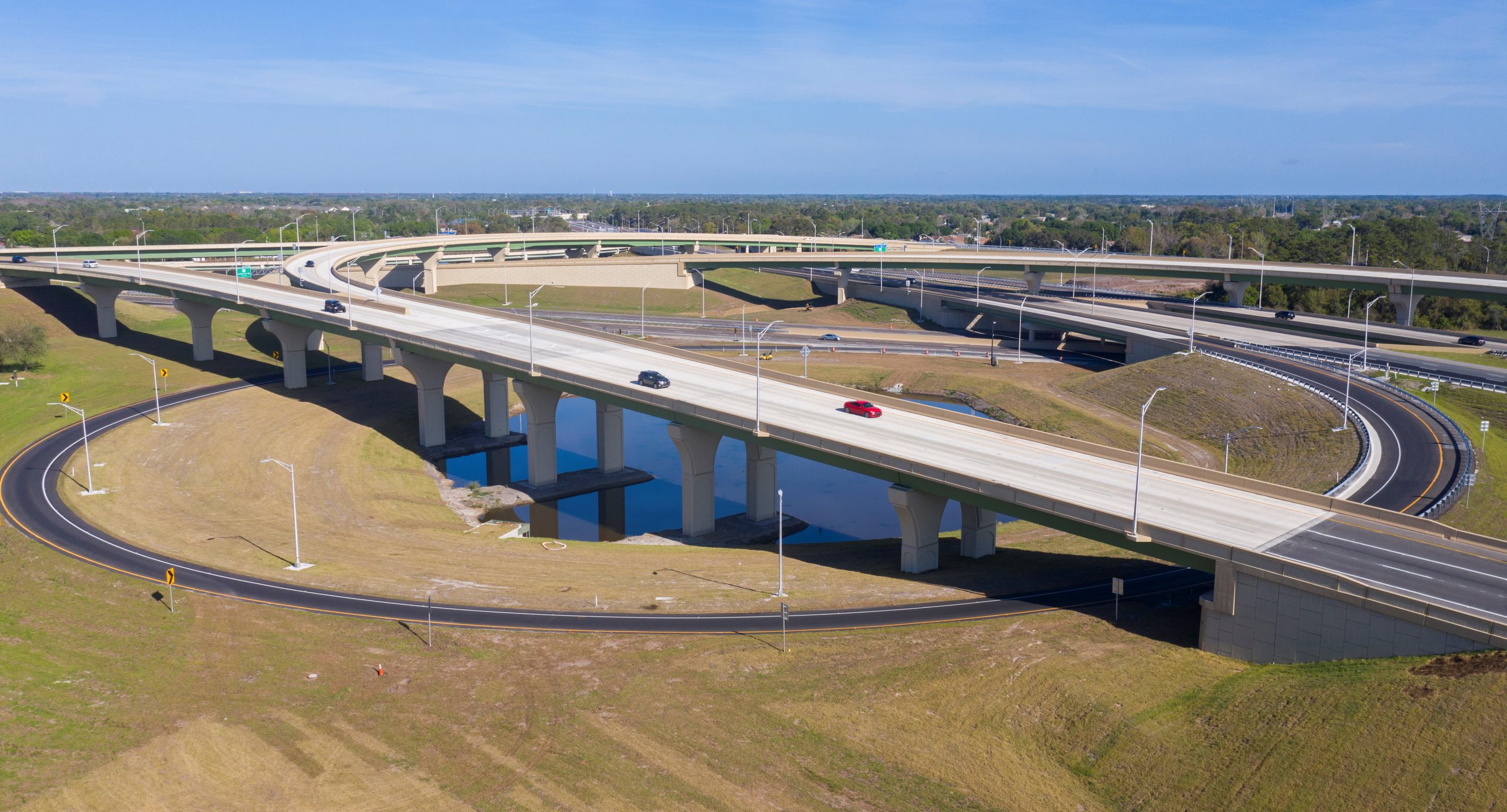 Additional Information
Public Information Officer
407-383-5817
Construction@CFXway.com