4 Ways to Own the Work Zone
With even more construction happening on our roads, here's how to drive smart when you enter a work zone: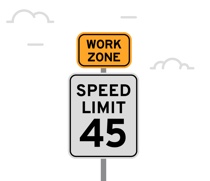 1. Slow and steady.
Speed limits in a work zone are lower for a reason. Easing off the gas helps you stay in control.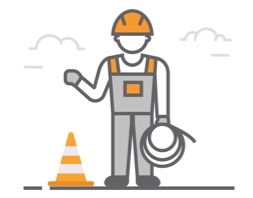 2. People watch.
Remember you're in a car and road workers are not. Keep an eye out for humans.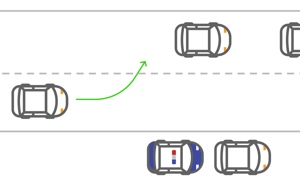 3. Slide to the left (or right).
When emergency, law enforcement, or utility vehicles are stopped on the road, give them space to stay safe. Move on over or slow down.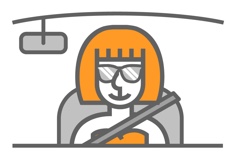 4. Go with the flow.
The only thing we can control is how we act and react. Keep your cool and enjoy the ride — we're all in this together.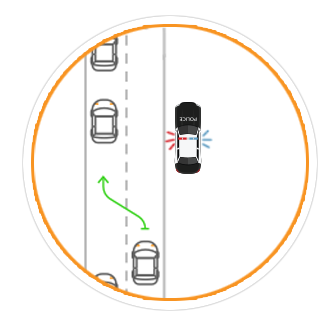 The MOVE OVER law:
Whether its law enforcement or emergency personnel assisting other drivers, move over to give them space to work. It's Florida law and the right thing to do.